NPR's On the Media has some interesting segments on the West Virginia strike and goes beyond just the strike into other areas that tie in, with a focus on West Virginia as being classified as heavy Trump territory. Is the strike a reaction to Trump - the resistance? Or something else?
They also go into the role country music plays to the right with some interesting history. The Sarah Jaffe piece is the must listen segment.
https://www.wnycstudios.org/story/on-the-media-2018-03-09/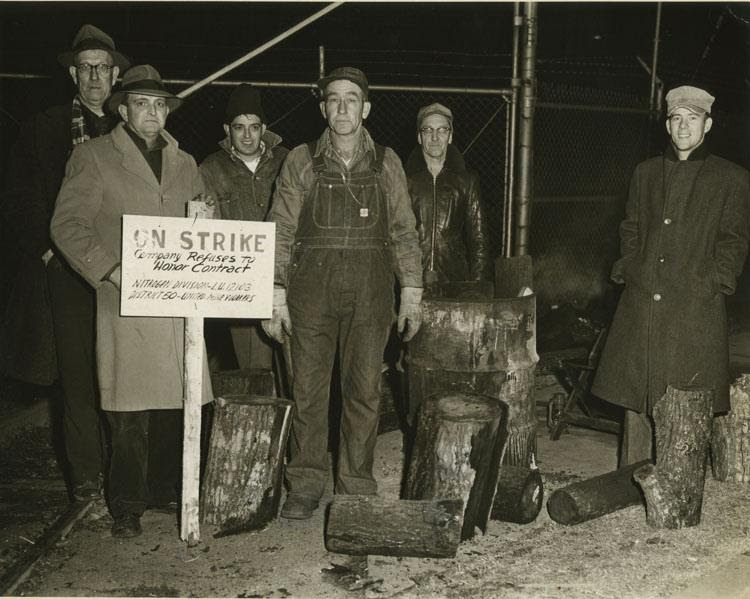 In an age of constant breaking news, it can be hard to tell what matters and what's just noise. This week, a look at what we've learned from recent coverage of the Russia investigation, and what we've missed everywhere else — particularly in West Virginia, where a recent teachers' strike made history. Plus, a dive into the complicated history of country music and why we so often get it wrong.
1. Marcy Wheeler [
@emptywheel
], independent investigative reporter, on decontextualized Mueller scooplets.
Listen
.
4. J. Lester Feder [
@jlfeder
], world correspondent for Buzzfeed News, on the political history of country music.
Listen
.
5. Nadine Hubbs [
@nadinehubbs
], author of
Rednecks, Queers and Country Music
, on our assumptions about the working class.
Listen
.
Music:
"Tipico" by Miguel Zenon
"Susan (The Sage)" by The Chico Hamilton Quintet
"Death Have Mercy / Breakaway" by Regina Carter
"Dinner Music for a Pack" of Hungry Cannibals by Raymond Scott
"Okie from Muskogee" by Merle Haggard
"Fightin' Side of Me" by Merle Haggard
"The Pill" by Loretta Lynn
"Watching You" by Rodney Atkins
"Pictures from Life's Other Side" by Hank Williams, Sr.
"Friends In Low Places" by Garth Brooks
"Redneck Woman" by Gretchen Wilson
"Take This Job and Shove It" by Johnny Paycheck
"F— Aneta Briant" by David Allan Coe
"Irma Jackson" by Merle Haggard
"They Don't Know" by Jason Aldean
"Wild Mountain Thyme" by Buddy Emmons